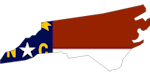 Offering Services For:
Investigative
Crime Scene Investigation
First Responders

Professional Training Programs
BlueLine Training Group provides professional and tailored training programs designed to meet the challenging needs of the law enforcement officers, departments and community.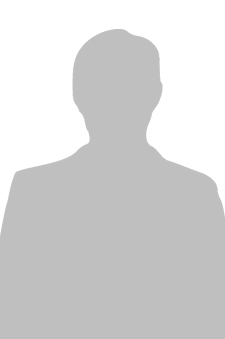 Stanley Moss
Instructor Biography
Stanley Moss
Instructor Biography
Stan began his photography training and specialization in 1975 by attending Randolph Community College and majoring in photography. He then taught photography and sold photography equipment from 1976 to 1985.
Stan began his law enforcement career in 1989 by joining the Burlington, NC Police Department and filling various patrol related duties. He then began his investigative career with an assignment to the Hotel/Motel Interstate Drug Interdiction Team. His next assignment was to the Criminal Investigation Division. While in investigations Stan worked many types of criminal cases as the lead detective and was one of the primary crime scene investigators for his agency. During this time frame, he also taught photography for Alamance Community College. Stan was promoted to Corporal and from 2002 to 2005 served as a community relations officer, crime prevention officer, and alarm monitor. Stan retired from Burlington PD and continues to serve as a reserve officer.
Stan has instructed in BLET, as an adjunct instructor for MANTA in undercover surveillance photography, for Blue Ridge Community College in digital imaging, and the North Carolina Justice Academy in digital imaging and Crime Scene Investigations.
Contact Us for More Information