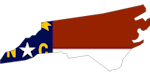 Offering Services For:
Investigative
Crime Scene Investigation
First Responders

Professional Training Programs
BlueLine Training Group provides professional and tailored training programs designed to meet the challenging needs of the law enforcement officers, departments and community.
Criminal Investigators Academy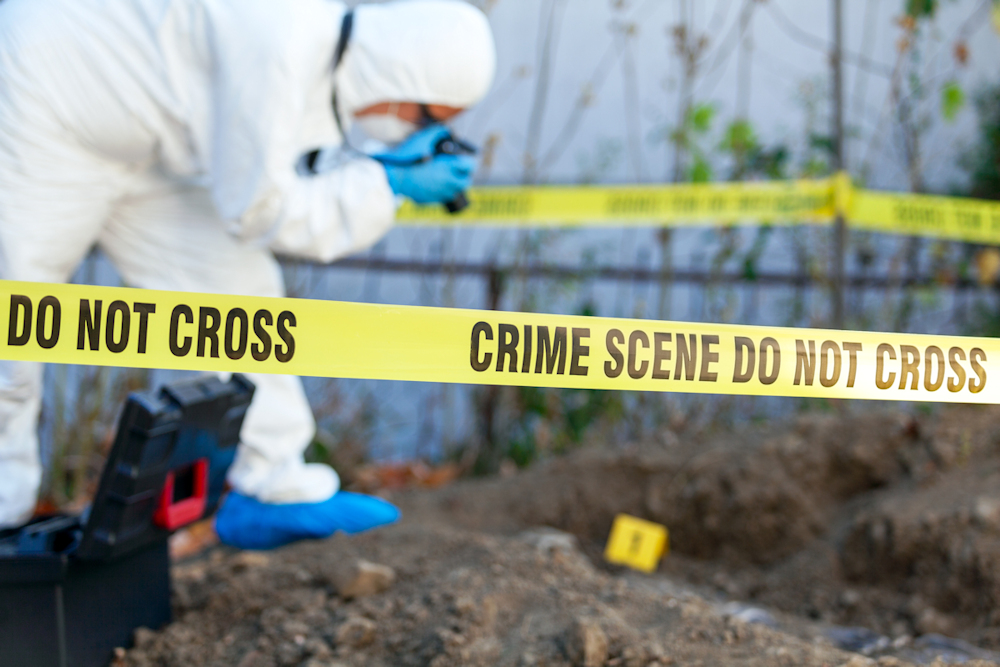 ​BlueLine Training Group, LLC. is proud to offer the Criminal Investigators Academy (CIA) certificate. The Criminal Investigators Academy is designed to recognize law enforcement personnel for obtaining advanced training in the area of criminal investigations and the development of critical investigative skills. Once the student completes the program he/she will be awarded the program certificate.
Unlike other certificate programs we do not require you to take mandatory courses from us, you must assess where you are currently at in your career. It is inappropriate for you to waste your time and your agency money taking an introductory investigative course if you have been doing the job for several years already. However, if you are just beginning your investigative career it is highly recommended you take Fundamentals of the Investigative Process, Crime Scene Processing, Death and Homicide Investigation as well as Interview and Interrogation.
We do require you to complete 350 hours of investigative-oriented training in order to obtain your certificate.
CIA Requirements
Courses instructed by current BlueLine personnel while employed by other organizations will count towards the Criminal Investigators Academy certificate. Those credit hours are not a part of your eligible 80 hours of transfer credit.
Students must complete all requirements within five years of their start date in the program. Your start date is the application reception date.
Students may apply for credit acceptance of equivalent courses completed successfully through another training organization or academy with the following stipulations:

Documentation for all courses for which a student is applying for credit should be submitted at the time of application.
The student will be required to provide a transcript, certificate, or other official record documenting the course title, hours, date, time, and place of the training.
Credit acceptance is limited to 80 hours.
Core Course Recommendations
The core courses represent investigative skills almost all investigators must perform:
Fundamentals of the Investigative Process (24 hours)
Crime Scene Processing (40 hours)
Death and Homicide Investigation (40 hours)
Interview and Interrogation (40 hours)
Elective Courses
Investigative Discourse Analysis (40 hours)
Introduction to Criminal Investigative Analysis (Profiling) (16 hours)
Suicide Investigation (16 hours)
Introduction to Financial Crimes Investigation (16 hours)
Child Abuse and Fatality Investigations (16 hours)
Cold Case Investigations (16 hours)
Narcotics Investigations Techniques (28 hours)
Physical and Technical Surveillance (24 hours traditional)
Sexual Assault Investigation (16 hours)
Criminal Sexuality (8 hours)
Sexual Victimization of Children (8 hours)
Criminal Sexual Paraphilia's (8 hours)
Thinking Errors of Sexual Offenders (8 hours)
Violent Crime Profiling – Behavioral Aspects of Crime Scene Reconstruction (8 hours)
Inside the Mind of the Violent Offender (8 hours)
Domestic Violence – From Obsessive Love to Murder (8 hours)
Stalking and Stalking Behaviors (8 hours)
Threat Assessment (8 hours)
The School Rampage Shooter (8 hours)
Interviews and Interrogation; Detection & Overcoming Deception (8 hours)
The Psychological Autopsy and Equivocal Death Analysis (8 hours)
Legal courses taught by the NCJA, Smith & Rodgers, Andrew Tolmer, and Susan Moore, up to 80 hours.
Contact Us for More Information