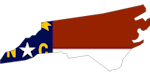 Offering Services For:
Investigative
Crime Scene Investigation
First Responders

Professional Training Programs
BlueLine Training Group provides professional and tailored training programs designed to meet the challenging needs of the law enforcement officers, departments and community.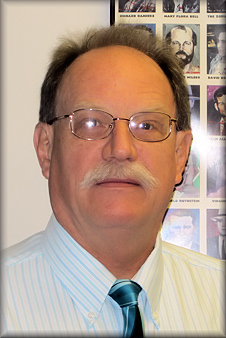 Captain Michael Prodan
South Carolina Law
Enforcement Division
Behavioral Science Unit
Captain Michael Prodan
South Carolina Law
Enforcement Division
Behavioral Science Unit
Michael Prodan is the Special Agent in Charge – Criminal Investigative Profiler of the South Carolina Law Enforcement Division's Behavioral Science Unit. He has served with the South Carolina Law Enforcement Division – Behavioral Science Unit since 1998. Prior, he was with the Covina, California, Police Department and the California Department of Justice's Bureau of Investigation. From 1990 to 1998 Capt. Prodan was the Special Agent Supervisor of California DOJ's Violent Crime Profiling Unit.
He has 39 years of law enforcement experience, with over 28 years of investigating violent crime. He has qualified as an expert witness in violent crime scene analysis and criminal sexual behavior in State Courts in Alaska, California, Oregon, South Carolina, Georgia and Texas, and in threat assessment in North and South Carolina and US District Court in South Carolina.
Capt. Prodan is one of only 34 graduates worldwide of the FBI's Police Fellowship in Criminal Investigative Profiling and Crime Scene Analysis at the National Center for the Analysis of Violent Crime. He has also attended training with the United States Secret Service at their National Threat Assessment Center in Washington, DC. He is currently a member of the Association of Threat Assessment Professionals and has investigated, assessed and managed over 800 threatening and inappropriate communications to elected and government officials, media personalities and citizens.
He is an adjunct instructor at both the South and North Carolina Criminal Justice Training Centers and ITT-Technical Institute School of Criminal Justice in Columbia, SC. Capt. Prodan has been both a course designer and instructor for the California Commission of Peace Officer Standards and Training (POST) Institute of Criminal Investigation and is a member of the Law Enforcement Instructors Alliance.
He holds a Bachelor of Science degree in Criminal Justice from California State University ‑ Long Beach and is a graduate of the University of Southern California's Delinquency Control Institute.
Contact Us for More Information